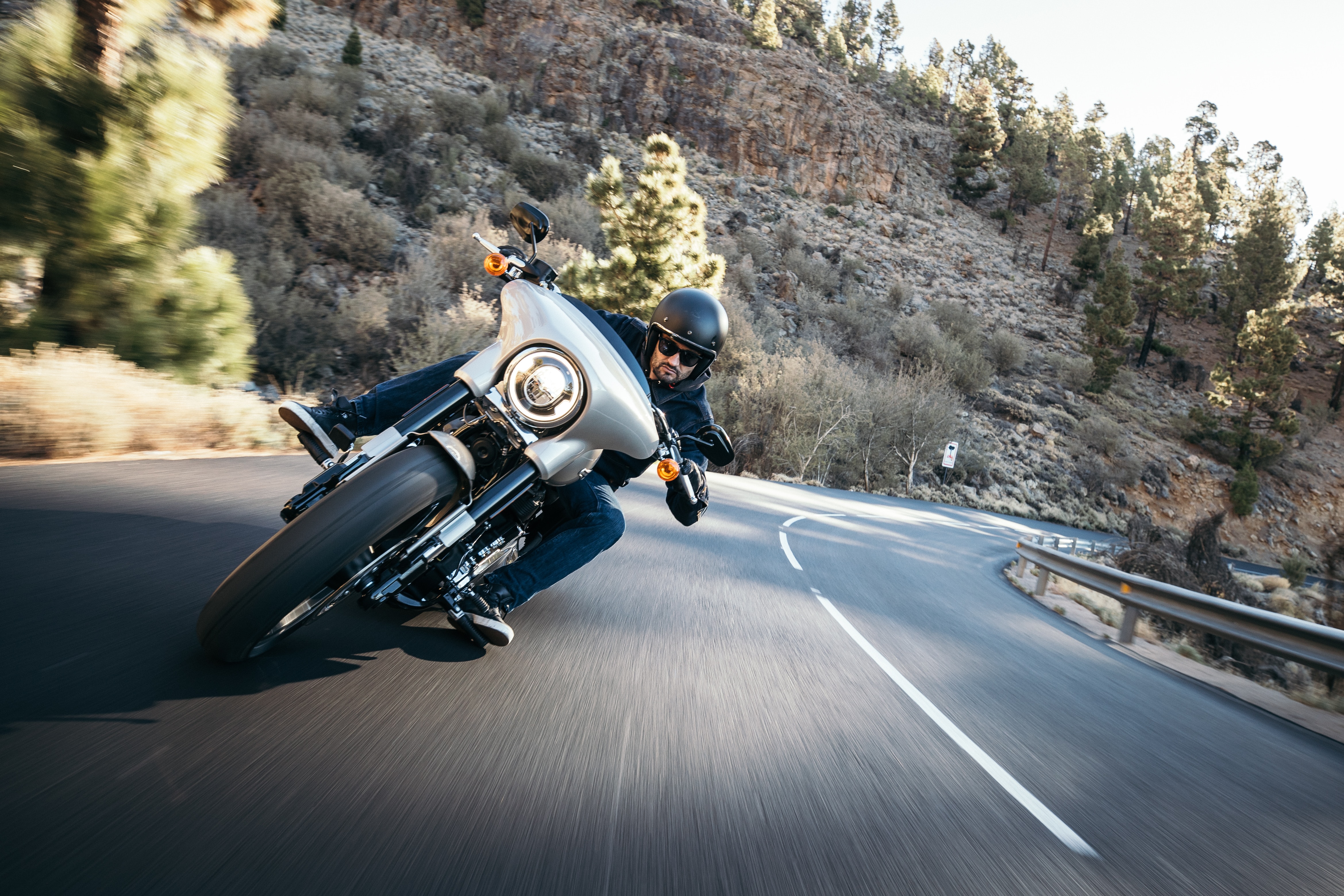 When the riding season comes to a close or if you're going to be away from your bike for an extended period, proper motorcycle storage becomes essential. Storing your motorcycle correctly not only ensures that it's protected from the elements but also prevents potential damage and theft. In this guide, we'll walk you through some valuable tips and best practices to keep your prized possession safe and secure during its downtime.
1. Clean and Prep Your Motorcycle
Before storing your motorcycle, give it a thorough cleaning to remove dirt, grime, and any corrosive elements that may have accumulated during your rides. This step is crucial because dirt and moisture can cause rust and other damage over time. After cleaning, apply a protective wax or coating to keep the paint and metal surfaces in top condition.
2. Change the Oil and Fluids
Changing the oil and fluids before storage prevents contaminants from
Read more »