Information on KapscoMoto and its Employees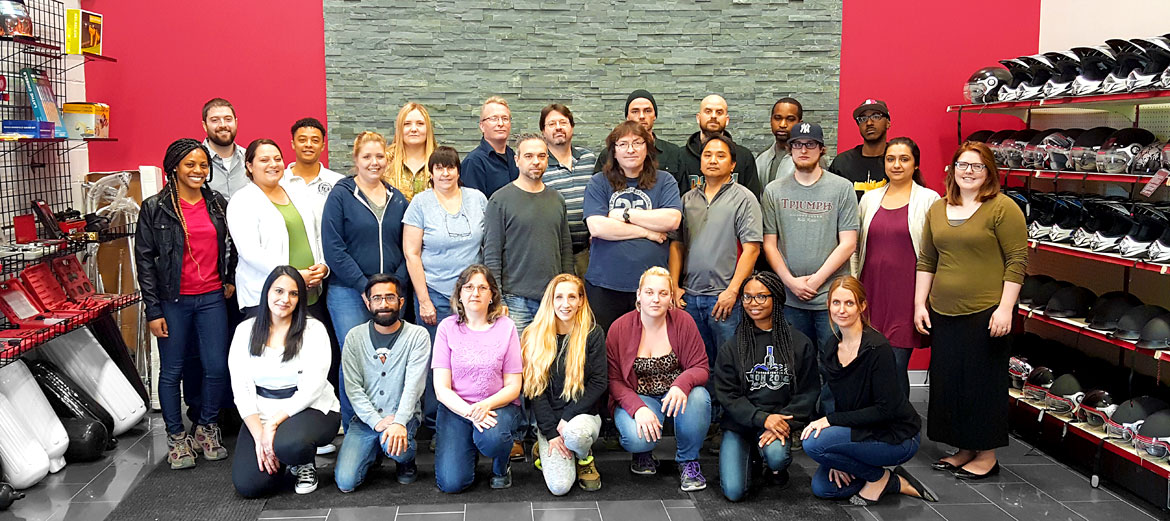 About US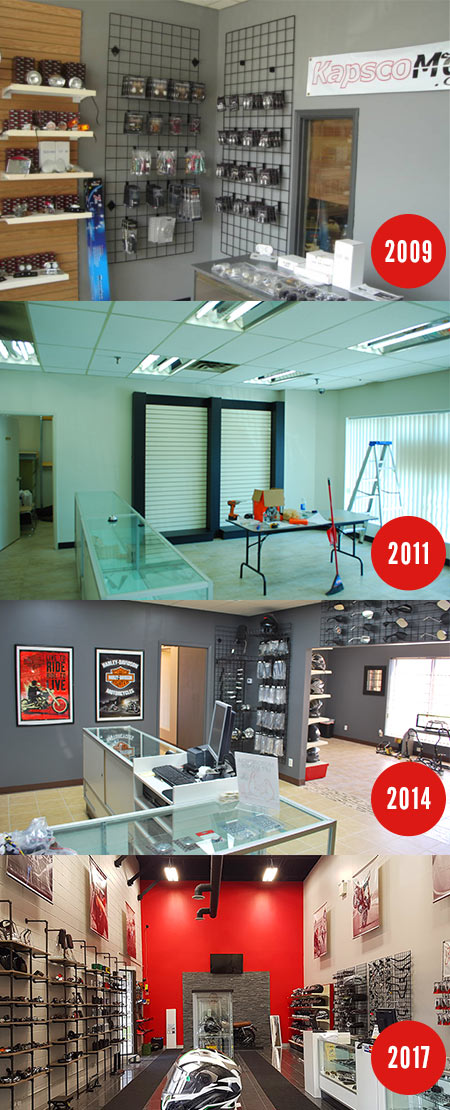 We are KapscoMoto, a leading motorcycle and automotive parts and accessories dealer in North America. KapscoMoto burst on to the motorcycle scene in 2006 and have never looked back. Since then we have grown our company with only one metric in mind, our customers.
We pride ourselves in being able to offer quality products and staggeringly low prices. There is no secret behind why our prices are so good, it all comes down to buying in bulk. We have to buy huge quanties of products in order to get the best possible deal. When we say huge we mean HUGE, enough to fill our 30,000 sqft warehouse kind of huge. We currently ship out thousands of packages a day, all across North America.
The Origin Story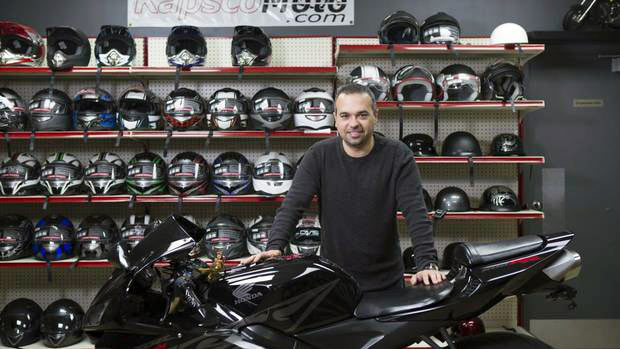 KapscoMoto was established back in 2006, in our humble beginnings, by the Founder & CEO Chris Kapsalakis. Back then the company looked very different from the company it is today. For one, instead of 30,000 sq ft warehouse we currently operate in, everything was run out of a tiny garage.
We have become famous for having some of the lowest prices around. With the help of our awesome and loyal customers we have grown from offering under 20 products to now well over 1600! Our plan is to keep offering more and more products at the same great price you have come to know and love. We bring in tons of new parts and accessories every year, and we love to here your feedback and suggestions so keep them coming.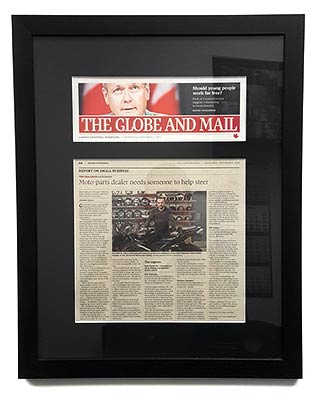 Our Claim to Fame
Motorcycle parts are not just used for motorcycles anymore! Apparently they are used for TV sets as well. We were approached by the reality show Big Brother Canada requesting 25 motorcycle headlights. They required them for props on their set for the Veto Competition. They did a great job including the lights in their design.
We have had a few claims to fame, here are some of the examples of our products being used in Hollywood:
Mythbusters: Jamie and Adam UNLEASHED - Turn signals used for set design
Lady Gaga - Hand grips used for her custom wheelchair
Pretty Little Liars - Spiked bolts used for set design
Big Brother Canada - Headlights used in custom set design
I wonder when we will get our invite to be on the red carpet for the oscars?